Plant seeds of beauty wherever you go….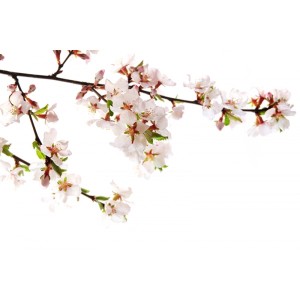 You can't really argue with a company mission that promises to deliver ethically produced, pure, natural skincare products of the highest quality.
It's a big claim to be able to say that the entire World Organic Range is not only good for the people who use them, but also for the world in which we live.
But, the proof is in the (ylang-ylang and lemongrass) pudding.
Megan Douglas and her team at World Organic Skincare have built on 6 generations of knowledge in the field of natural well being and beauty. She takes pride in her unique methods of being able to produce high concentrates of essential oils and extracts changing the face of skin care as we know it.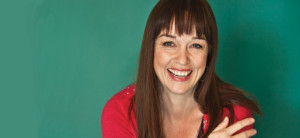 "Our marriage between age-old wisdom and scientific methods can mean the extracts used in our ranges can be 50 times stronger than a conventional extract"
Megan Douglas – Founder
The majority of the World Organics range contains at least 70

% organic ingredients, and stamped with the exclusive 'Bio – Gro Certified Organic' label – so you know you are getting the very best organic ingredients.
Megan and her team are proud to support the organic movement in India ensuring top quality organic ingredients whilst supporting community farms.
Their incredible range of organic makeup, essential oils, and skincare range is all we ever use in Float's classes and massages.
We love their products and ethos, and know you will too.