Float & Pizza Library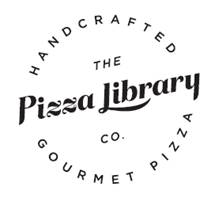 Every Friday @ 5.30pm
Float, pizza and beer — what better way to kickstart your weekend?
Get your friends together for an AntiGravity class and then head down the
road with us to the Pizza Library for a well-earned pizza and a nice chilled beer!
It's $40 per person, or $35pp for bookings of six or more.   Spaces are limited so call Lou on 07 575 6070 to book.